ESL Play Your Cards Right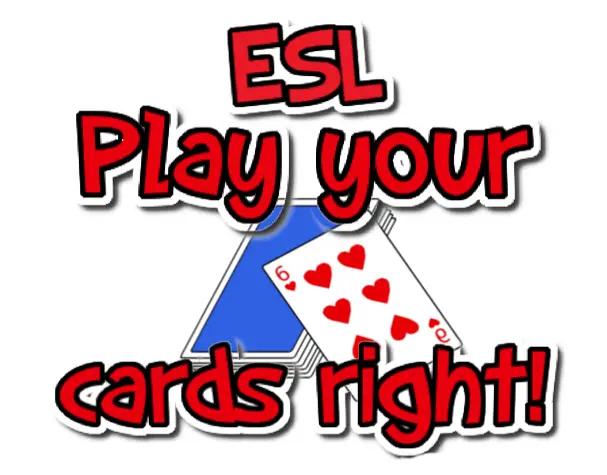 Those of you who remember "
Play your cards right
" will definitely know this classic TV game show. I'm pleased to say now you can share all the fun with your students!
This game is a great way to reward students for working hard or even use it to gamify your grammar class. Put students into groups and see which team gets the highest score. This game is also great to practice
comparatives
 with your students and is sure to get them excited and engaged.
If you have any other ideas or ways to use the game, please share your thoughts in the comments below.
As always, enjoy and have fun.
---