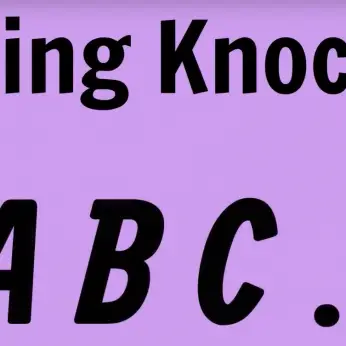 ESL game Spelling Knockout is a spelling competition that is a great way to practice spelling in class with your students. Spelling is often overlooked by ESL teachers but it plays an important role in developing reading skills for students. Not only this, but it also aids in helping cement the connection shared between sounds […]
ESL Crosswords is a simple activity that can be used as a warmer, for revision or as an end of class activity. Its a great way to revise vocabulary and practice spelling etc. 
Method
1. On the whiteboard write a word that the students have studied recently. 
2. Students in pairs or on their own take turns adding adding words to the main word. They are given points for every word they add. 
3. If students write a word you are revising they get double points! 
  ESL Crosswords is a simple activity that can be used as a warmer, for revision or as an end of class activity. Its a great way to revise vocabulary and practice spelling etc.  Method   1. On the whiteboard write a word that the students have studied recently.    2. Students in pairs or […]
---