Cambridge Flyers speaking test
If, like me you are preparing young learners for the Cambridge flyers speaking test you may have faced the problem of lack of practice materials for the exam. Cambridge offers very few free samples and this material can be quickly used in class.
Because of this, I decided to create some of my own materials that focus on the different areas of the exam. This post has four spot the difference pictures for practicing the flyers exam. I have used Cambridge's list of vocabulary to make these pictures as useful as possible.
Even if your students are not preparing for an exam these spot the difference pictures can be used as a great warmer activity to start class. Key language, prepositions and sentence formation can be practiced with these pictures and can be a great routine to add to the beginning of class.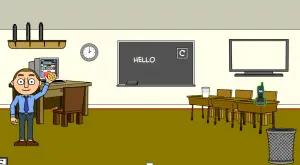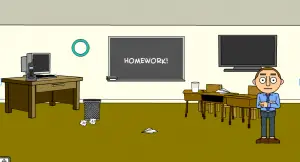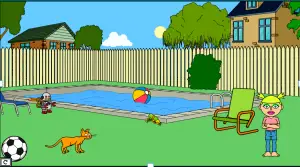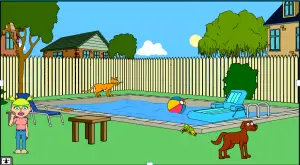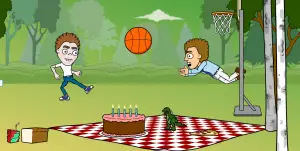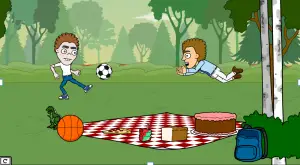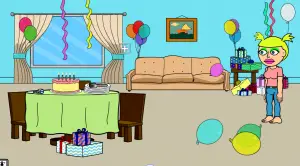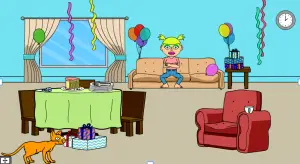 Need more materials to practice the Cambridge Movers exam?
Play our online Interactive Spot the Difference Game here. 
Found this post useful? Please share and help others too.
Want to make your own practice material? Try free websites like BitStrip
(Link removed as Bitstrip no longer exists as it was bought by Snapchat and shut down. If I find something similar I will update this link – 12 March 2018.)
Looking for more practice materials for young learners exams? Make sure you check our game "
ESL Odd One Out
" . This game is great or practicing aspects of the Cambridge Movers exam.
Updated: 17 February 2022
---